12.1.1 MIUI Update – Optimizing it for daily use.
Here are some changes that the 12.1.1 Update gives you. Btw this update runs Android 11 already.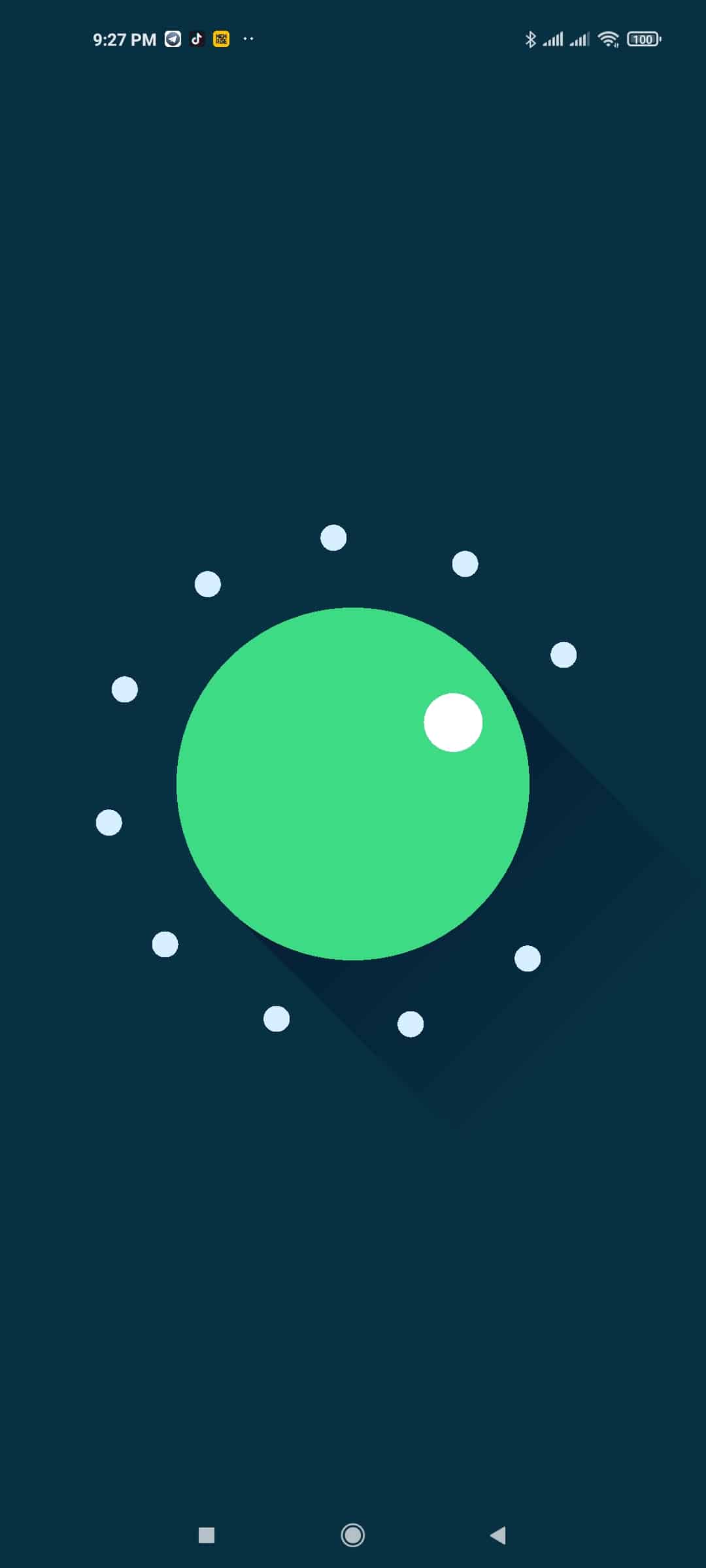 Notification and Contol Center
Revamp Look of the Control Center
Google Home Integration with the Control Center
MI Share
Time and Date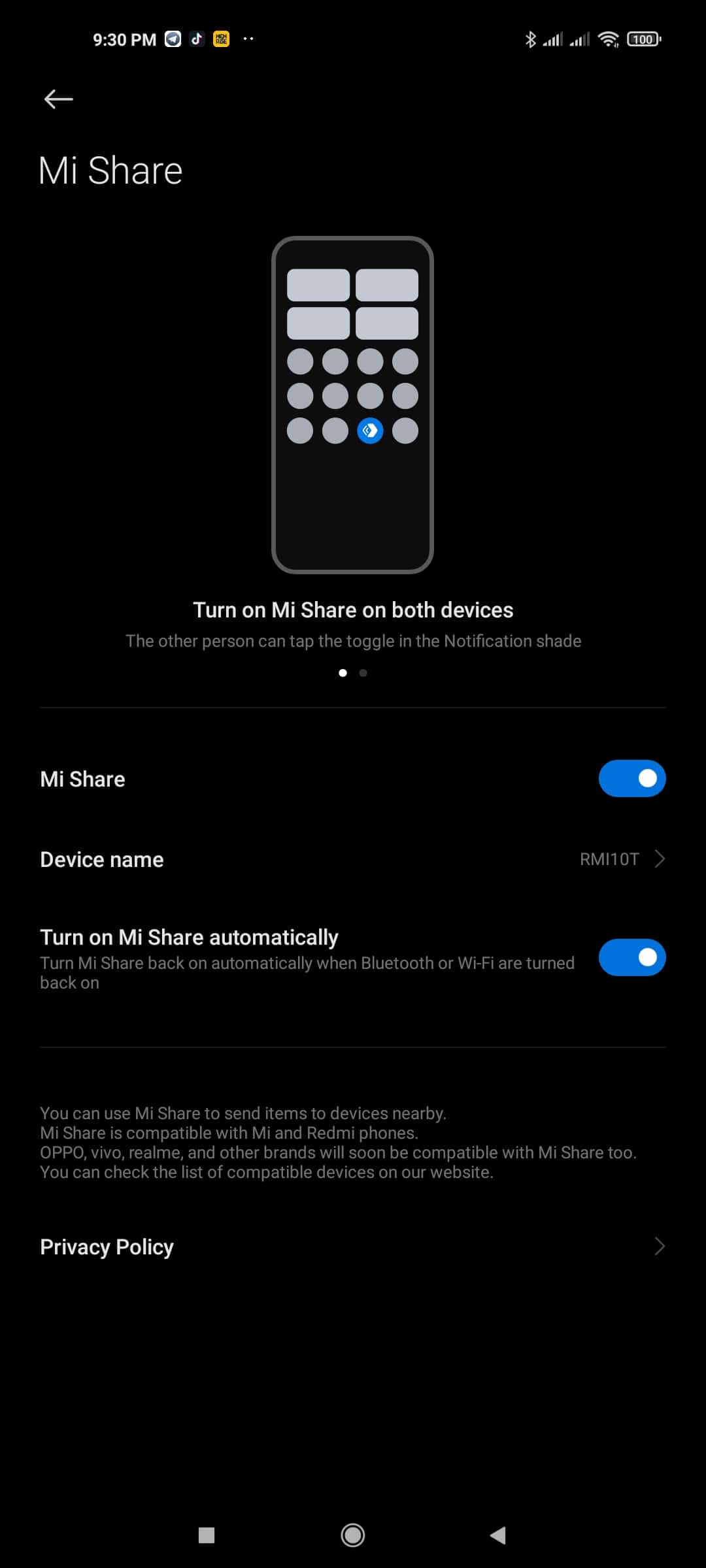 Magic Clone Camera Feature
Clone Button allows you to take pictures or videos of the same subject side by side.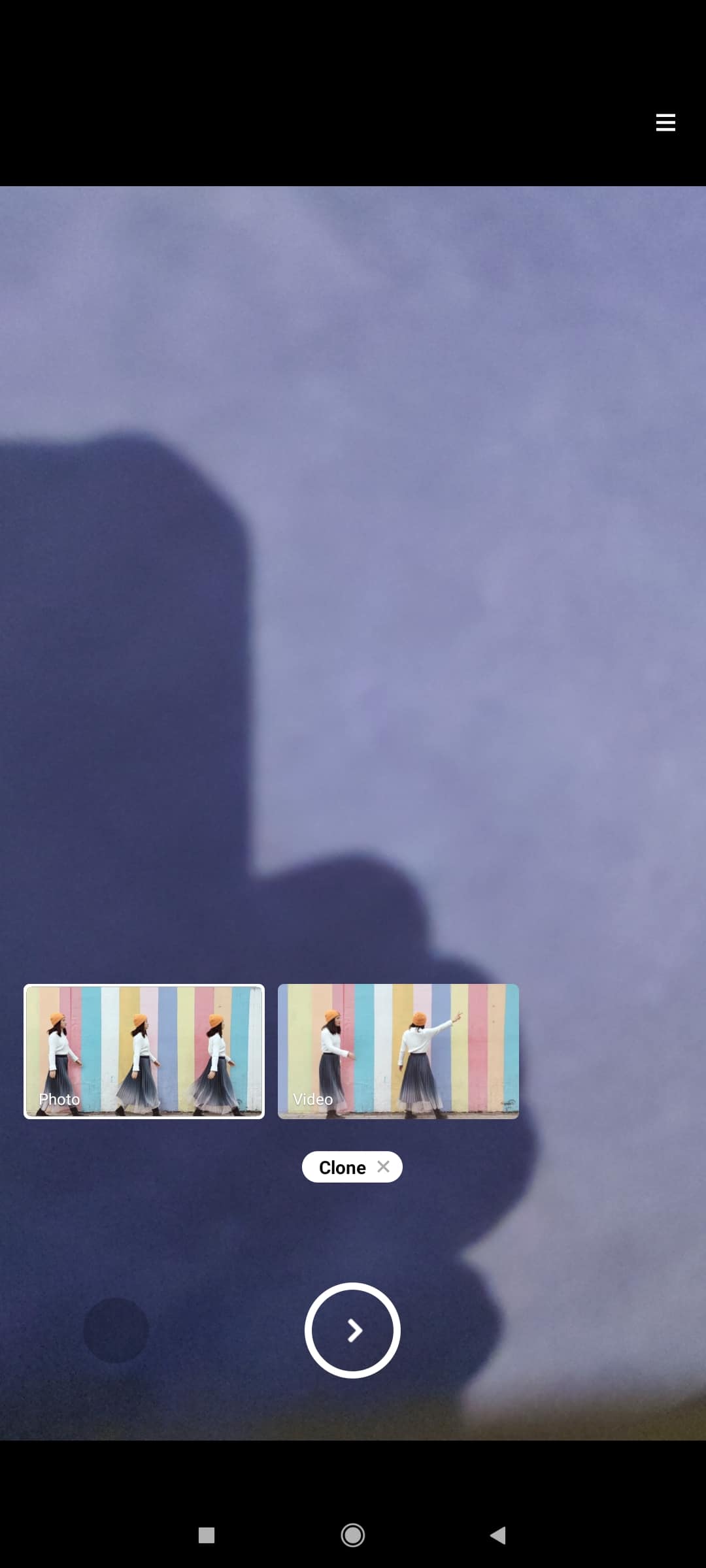 Three Finger Screen Shot and Deleting Screen Shots once it has been shared
In this section are some of the tweaks and things you have to do to get the best out of your MI10T Pro in setting up your phone. We also did this test to get the best out of your data plan so you can get maximum performance from 5G networks.
Setting up your Phone from Scratch:
Configure your Google Account
Configure MIUI Account
Configure Screen Pattern, Fingerprint, and Face Unlock.

Screen Pattern – Just Configure the best screen pattern for you
Fingerprint – Configure your fingerprint make sure you move your fingers side to side to capture your thumb. Then make sure to change touch to press to avoid unnecessary touches.
Face Unlock – Configure this to take advantage of double-tap to Wake once it sees your face it will unlock your phone.

Sound & Vibration

Set the best ringtone and notification tone that will fit your style.
Configure your Sound Assistant – Turn on Adjust Media Sound in Multiple Apps
I also turn off haptic feedback to preserve some battery well this is entirely up to your preference

In About Phone – Change Device Name to Personalize it to your style.
In your MIUI Version Press the Menu Button on the Upper Right (Follow the Settings in the Screen Shot)
In Lockscreen

Turn on Double Tap to Wake – I turn off the Wake Lock screen for notification to prevent accidental toches when your phone is in your pocket or bag.
I also turn on double press volume down to quick launch camera this is useful for those who wanna capture things on the fly.

Display

Turn on Dark Mode to preserve Battery
Go to more on dark mode options for apps that are not compatible in dark mode. Example BPI App and Media Monkey are not compatible in Dark Mode.
Brightness Level I keep it about 3/4's and disable Automatic Brightness.
Refresh Rate I keep it at 144Hz to get the best out of the screen.
Notification and Control Center – I change to New Control Center Style – when you swipe from the right you get the toggles and when you swipe from the left you get your notifications

In-Home Screen

I set my default launcher to Nova Launcher
In 12.1.11 Gestures are not working properly so I'm still using the Button Navigation
Arrange Items in Recent – I use the Horizontal Recent so it's not confusing where to swipe to close like in the Grid Mode or Vertical.

In Apps, you will find Dual Apps where you can clone apps for second accounts like Facebook and Viber.
Turning Developer Option – Go to About Phone – Press MIUI version 7 times to unlock developer mode. You can find Developer Mode under Additional Settings

In Developer Mode First thing you want to change is the Smallest Width change the value to 500 this will give you better viewing of the elements on your screen.
Turn on USB Debugging – useful on some events that you will connect your phone to additional accessories or PC
Turn all Animations to 0.5 to give a snappier feeling

If you want to boost your data speed you can go to WiFi and Go to Wifi Assistant and Turn on – Use Mobile Data to boost speed.
In Location Go to Settings and Open Wifi and BT Scanning and Turn this off this will save you a lot of battery.
I hope this helps you to get the best results for your MI10T Pro here is a short clip of the video of data speeds in 5G Network for both smart and globe you will see that with the settings it helps you jump immediately to 5G in most areas that 5G is available.
Read more about this kind of Blogs at RJVillanueva
Credits: marvill.com